After Work- Work Party. Central Oregon Style!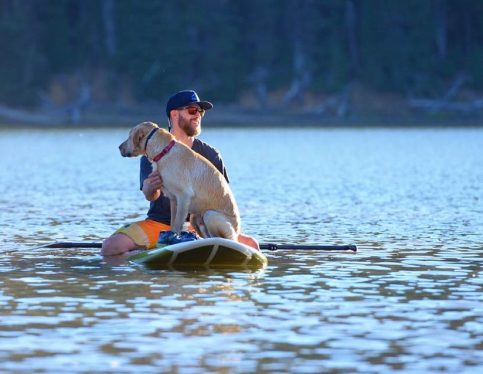 After Work-Work party, Central Oregon Style!
Did you have a long day on the job? A super long day with the kids? Too many oddities in your day to comprehend how you will approach tomorrow's daybreak?
Need an end of the day calming factor. Time to get your party on! Take yourself to a high lake within 30 minutes of Bend or float the Deschutes from Healy Bridge to Midtown.
Some bodies of water to consider within a short drive: Elk Lake, Sparks Lake, Hosmer Lake, Suttle Lake, Blue Lake, Scout Lake, Little Deschutes River at Sunriver. In town you can float the Deschutes River. Even play in the white water park if you are experienced at boarding on the river.
The stress of today will be gone by the wayside before you know it. Your new day will be brighter.
Get Your Relaxing On with your own Central Oregon style.